Exhibitions

Since 2006 Susan Bright has worked as an independent curator for museums and galleries internationally. It is her aim to test curatorial approaches with imagination, intuition and rigour. Featured here are a selection of exhibitions she has curated.






Franco Vimercati: The World in a Grain of Sand

Galleria Nazionale
, Rome, Italy (June - September 2023)
The World in a Grain of Sand
features photographs of objects Franco Vimercati (1940-2001) and his family used in their home in Milan. The beauty and fascination of the photographs is the seeminly contradictory nature of intimacy, rigorous objectivity, banality and poetry. The exhibition highlights one of Italy's most intriguing, yet understudied, conceptual artists.
Vimercati removes still life signification and creates a space that shows a compendium of interminable traits and characteristics. Working in conjuction with Archivo Franco Vimercati and
Galleria Raffaella Cortese
, this five room retrospective featured work from 1974-2001 exploring Vimercati's conceptual and poetic approach to seriality and repetition.
photos: ©Adriano Mura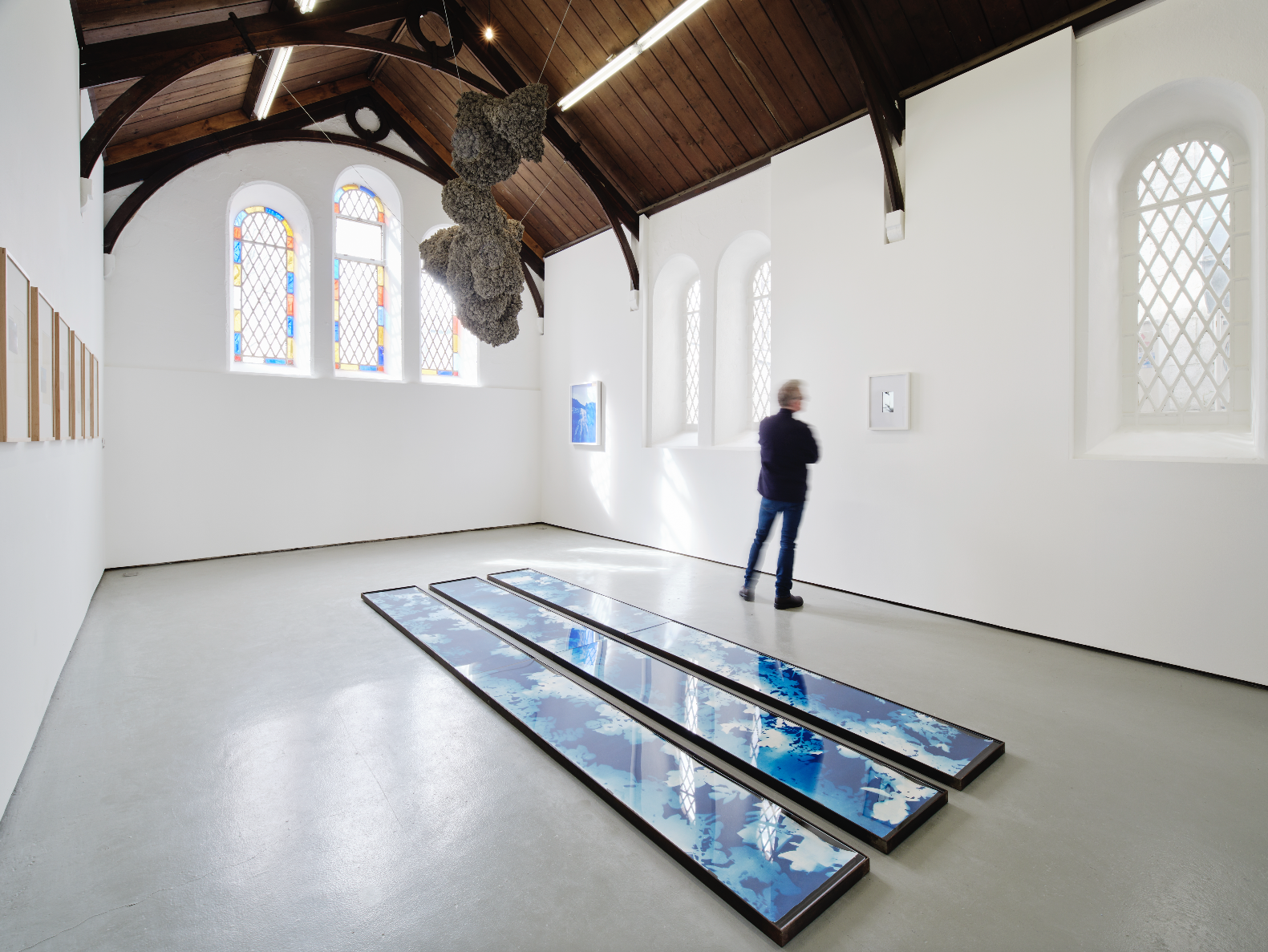 To Walk in the Image
St Carthage Hall,
Lismore Castle Arts
, Ireland (March - May 2023)
To Walk in the Image
directly responds to the site of St. Carthage Hall as a former chapel and ideas of spirituality, ritual and the land. Early Christian chapels were often built on ancient pagan sites of worship where respect was sewn into human behaviour around the rhythms by which the land breathes, grows, dies back, and rejuvenates.
It is this circular, seasonal and spiritual understanding and engagement with the land that underpins the work shown. The exhibiton explores collective and individual connections, where the artists let the materials florish, emerge and re-emerge thinking about what is beneath us, but also beyond us.
Featuring Phoebe Cummings, Sabine Mirlesse and Alexander Mourant.
photos: ©Ros Kavanagh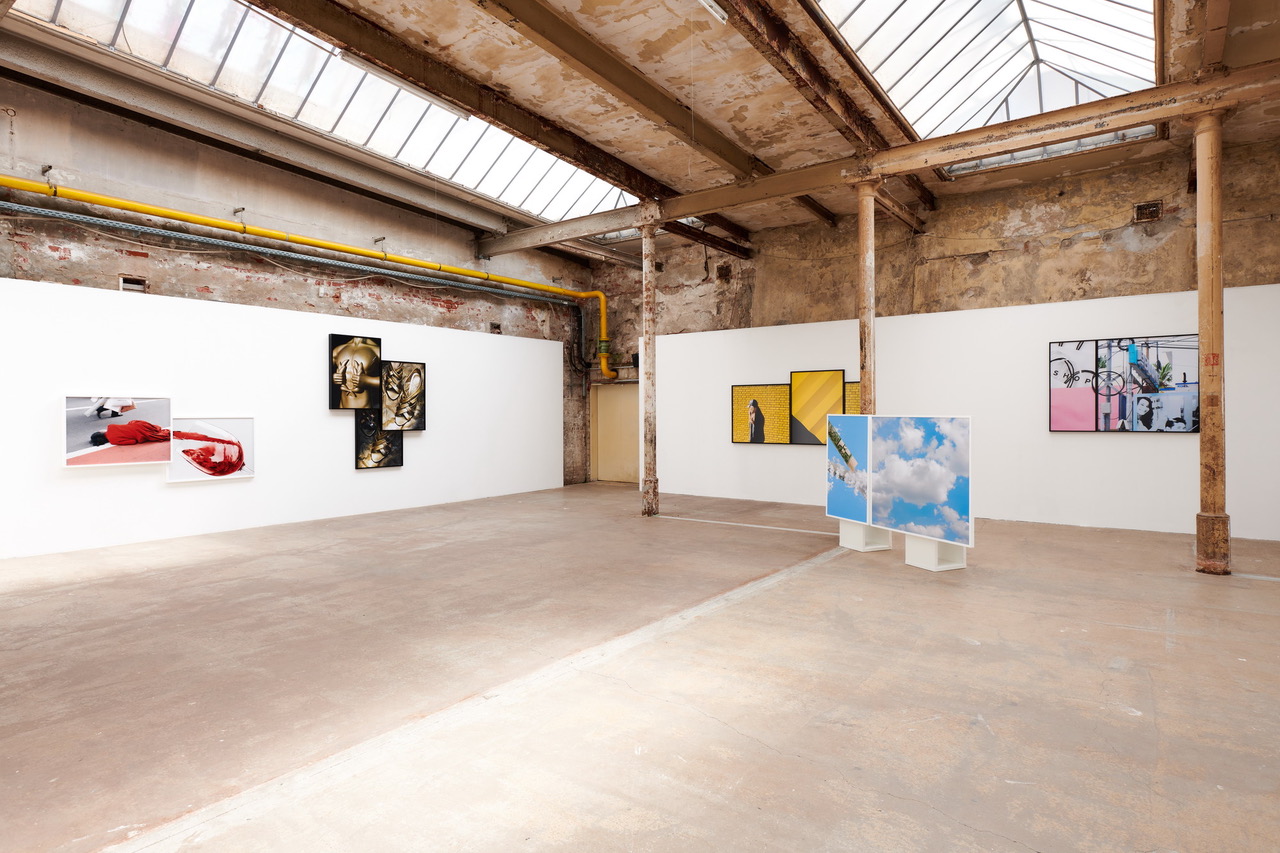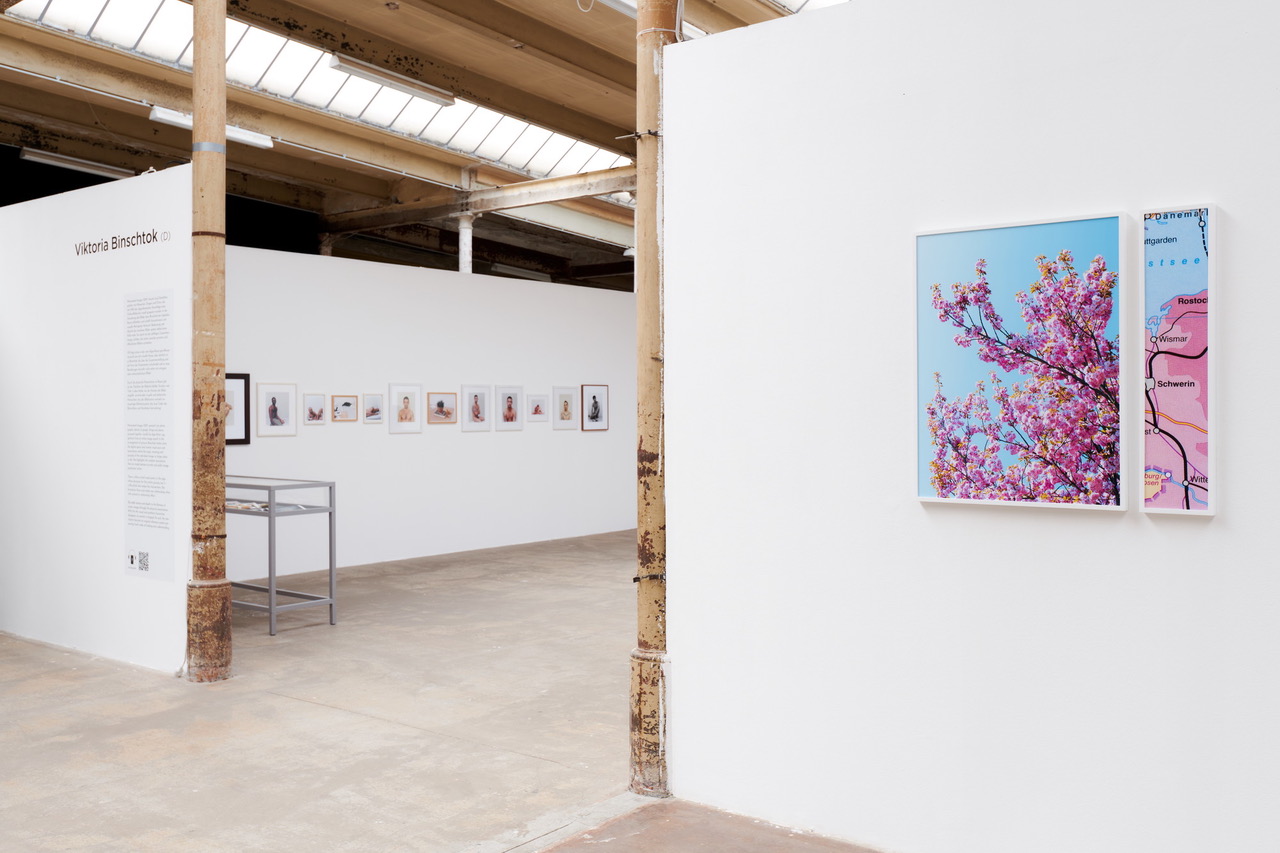 TRUST/vertrauen
Spinnerei
, Leipzig (June - July 2021)
Together with Nina Strand I was Co-Artistic Director of the 2021 edition of
f/stop: Festival für Fotographie Leipzig
. Working on an online and on-site programme we had ultimate responsibility for the festivals concept, content and form. This included working within the context of the medium-sized city and the conditions of a pandemic.
Exhibiting artists included: Hoda Afshar (IR/AUS), Viktoria Binschtok (GER), Ingrid Eggen (NO), Paul Mpagi Sepuya (USA), Laure Prouvost (FR), Carmen Winant (USA) and Guanyu Xu (CHN)
Online contributions and collaborations included: Susanne Ø. Sæther, Onora O'Neill, Nigel Warburton, Lebohang Kganye, Salma Abedin Prithi, Dannielle Bowman, Clara Hausmann, Anthony Luvera, Fred Hüning, Delpire & Co, Whitney Hubbs, Katrina Sluis and Jonas Lund.
photos: ©Walther Le Kon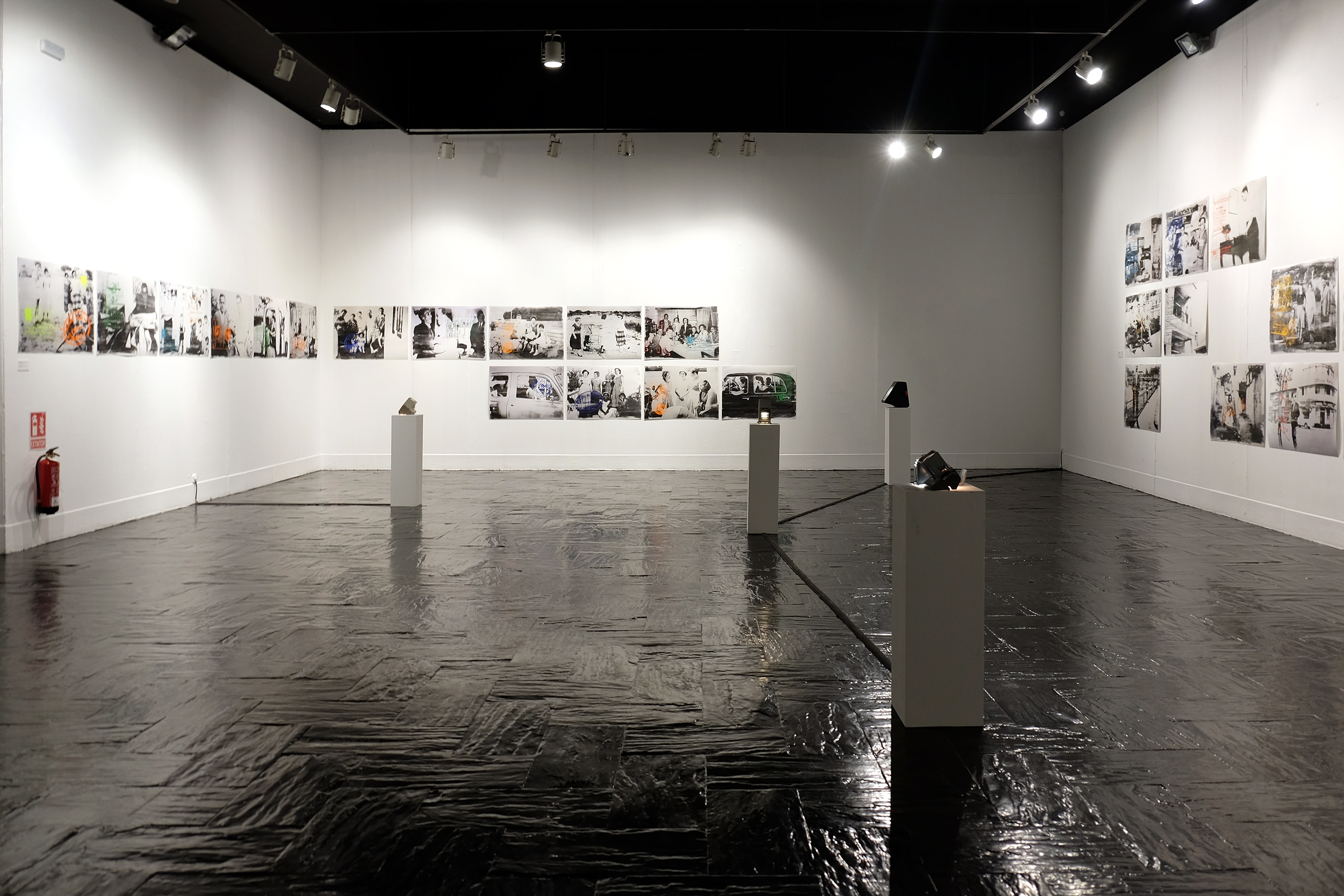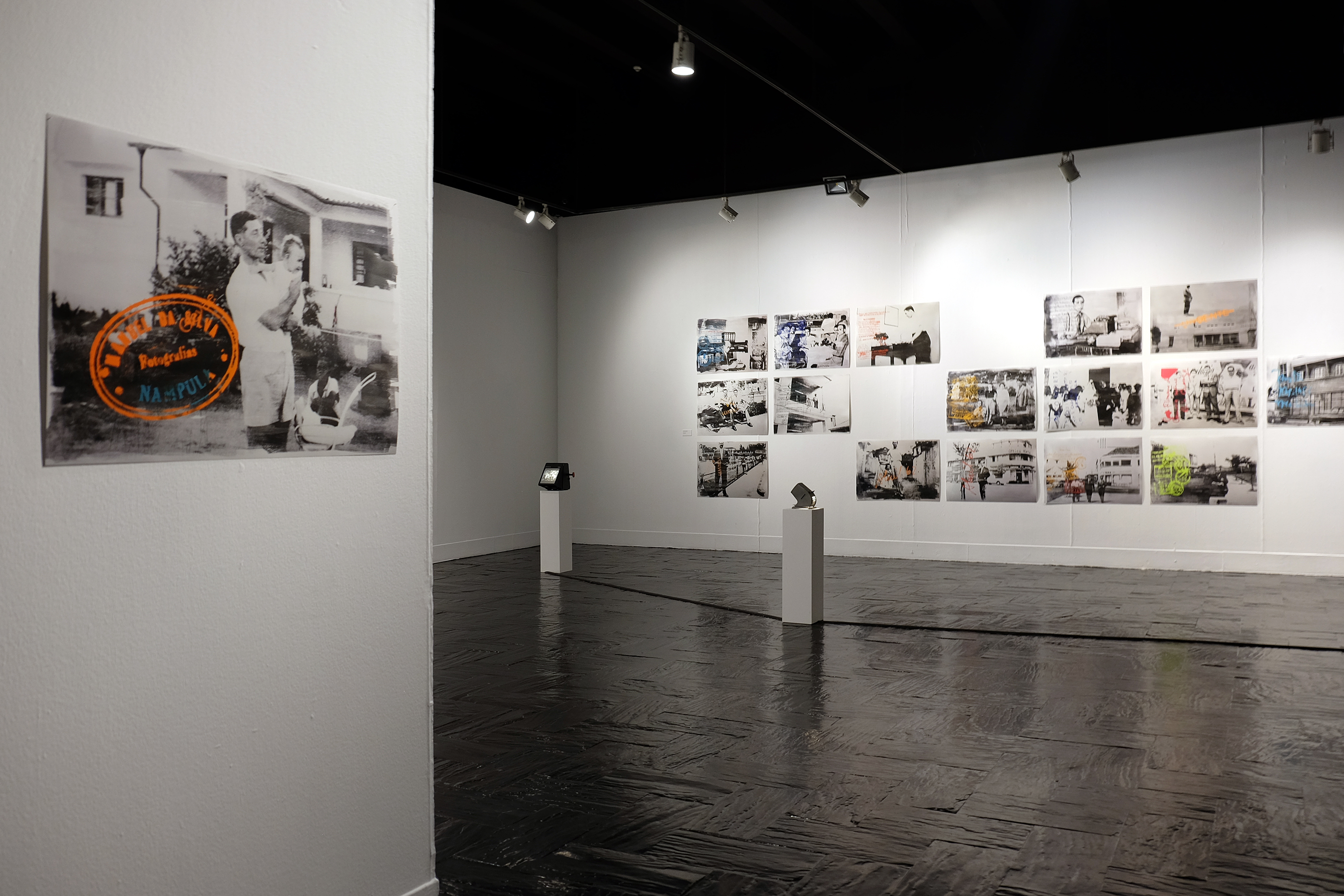 ¿Déjà Vu?
Fernán Gómez Centro Cultural De La Villa
;
Museum Lázaro Galdiano
;
Museu Del Romanticismo
, Madrid, Spain (June 2019 - Sept 2019)
PHotoESPAÑA
, the International Festival of Photography and Visual Arts in Madrid, took place between June 5th and September 1st, 2019. PHE is one of the longest running and most respected arts festivals in Europe.
Working across three different museum spaces my program titled
¿Déjà Vu?
featured Elina Brotherus (Finland), Sharon Core (USA), Délio Jasse (Angola), Laura Letinsky (Canada), Patrick Pound (NZ/Aus) and Clare Strand (UK). The artists work with photography by questioning its limitations, functions, expectations, history and legacy.
photos: ©Sebastián Bejarano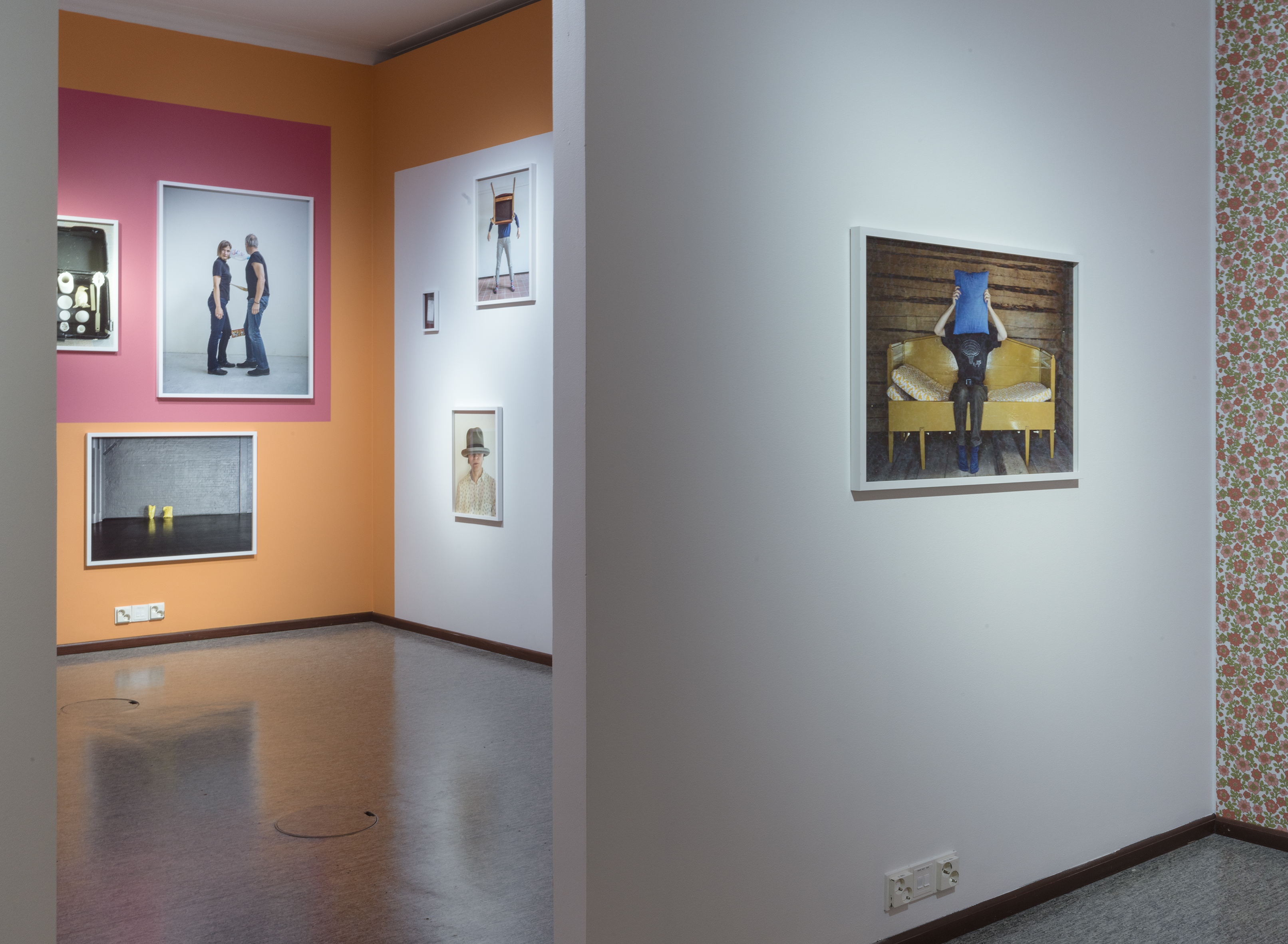 Playground: Elina Brotherus
Serlachius Museum Gustaf, Mänttä, Finland
(June 2018 – Jan 2019)
Elina Brotherus is a Finnish artist whose work over the last twenty years has oscillated between rigorous explorations into art history and autobiographical enquiry. She works primarily in photography and video. After an intense period of working through autobiographical life narratives Brotherus turned to Fluxus 'event scores' for inspiration.
This major exhibition of work made between 2016-2018 was the culmination of Brotherus's new working method. She often collaborates with Finnish dancer and choreographer Vera Nevanlinna, and sometimes with other colleagues such as Erwin Wurm and VALIE EXPORT. The resulting pictures and videos are humorous and adventurous whilst also questioning the role of the artist and the place of photography and film in performance.
photos: ©Elina Brotherus
Feast for the Eyes: The Story of Food in Photography
Co-curated with Denise Wolff
Louisiana Museum of Art and Science
, Baton Rouge, USA (June 2018 - Sept 2018)
FOAM, Amsterdam
(Dec 2018 - March 2019)
C/O Berlin
(June 2019 - Sept 2019)
The Photographers' Gallery
, London (Oct 2019 - Jan 2020)
Hasselblad Foundation
, Göteborg, Sweden (Feb 2020 - September 2020)
The Polygon Gallery
, Vancouver, Canada (March 2021 - May 2021)
Food's complexity of form and meaning, and the fact that it's often at hand, has made it a much-photographed subject. This exhibition explored how food is represented and its significance through three themes.
Still Life
, one of the most popular genres in painting was the starting point. The photographs show how artists have been inspired by the genre and how it has changed from the 19th Century to today.
Around the Table
considered rituals and the shaping of cultural identity that takes place around food. Finally,
Playing with your Food
demonstrated what happens when humour, fun and irony are combined. In addition there were a number of cookbooks on display.
photos: ©Foam - Christian van der Kooy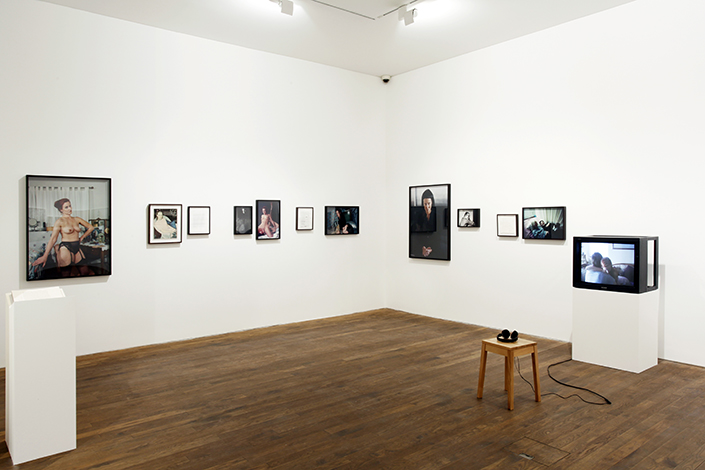 Home Truths: Photography and Motherhood
The Photographers' Gallery and The Foundling Museum, London
(Oct 2013 – Jan 2014)
Museum of Contemporary Photography
(MoCP), Chicago (April – July 2014)
Belfast Exposed
, Belfast, Northern Ireland (Oct 2014 – Jan 2015)
Home Truths
featured work depicting the experience and symbolism of motherhood in contemporary Western culture. Favouring autobiographical and documentary approaches the project drew on feminist precedents in art making and writing.
Home Truths
negotiated what it means to be a mother in the twenty-first century, grappling with stereotypes, personal expectations and cultural constraints, revealing the maternal self to have both agency and power. The artists featured included: Janine Antoni, Elina Brotherus, Elinor Carucci, Ana Casas Broda, Fred Hüning, Leigh Ledare, Hanna Putz, Katie Murray, Annu Palakunnathu Matthew, Tierney Gearon, Miyako Ishuichi and Ann Fessler
Interview by The Photographers' Gallery
(video)
Interview by The Foundling Museum
(video)photos: ©Kate Elliot, Kai Caemmerer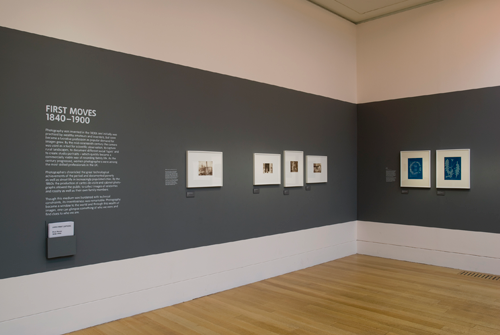 How We Are: Photographing Britain
Co-curated with Professor Val Williams
Tate Britain, London
(May-Sept 2007)
How We Are
was the first exhibition of British photography at Tate. A survey of photography from the 1850s to the early 2000s. With over 500 objects it showcased well known names – Anna Atkins, William Henry Fox Talbot, Lewis Carroll, Julia Margaret Cameron, Bill Brandt and Madame Yevonde among them – but also included postcards, family albums, medical photographs, propaganda and social documents. The exhibiton included many women and photographers from different cultural backgrounds who have long been under represented in the histories of British photography.
How We Are: Photographing Britain | TateShots
(video)
photos: ©Softroom
Face of Fashion
National Portrait Gallery, London
(Feb-May 2007)
Face of Fashion
explored the symbiotic relationship between contemporary portrait photography and fashion. It did not claim to be an encyclopaedic or even a comprehensive survey, but more a probing into the possibilities of portraiture as it appeared in the pages of fashion magazines during the 1990s and early 2000s. Featuring just five international photographers — Corinne Day, Mert & Marcus, Steven Klein, Paolo Roversi & Mario Sorrent — the exhibition allowed their individuality to be underscored, but as a collection it was able to highlight the considerable shifts that have marked the world of fashion imagery since the early 1990s.
Designed by
Thomas Manss & Company
photos: ©Manns & Company